Impactful Leaders in the Global Community
LMU MBA students finish the program with more than a degree. They receive a quality education and leave with a broader perspective in how they view the world along with valuable lifelong relationships. Students have access to a network of successful professionals who are making a real difference in the business world and giving back through service.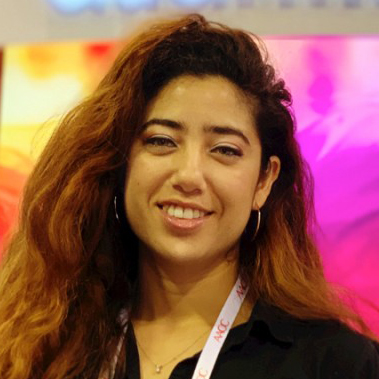 Anna Carreras, MBA '17
Undergraduate Degree: Business Administration and Management
MBA Emphasis: Marketing

From:
Sales and Marketing Associate
Quantimetrix

To:
Sales and Marketing Director
Quantimetrix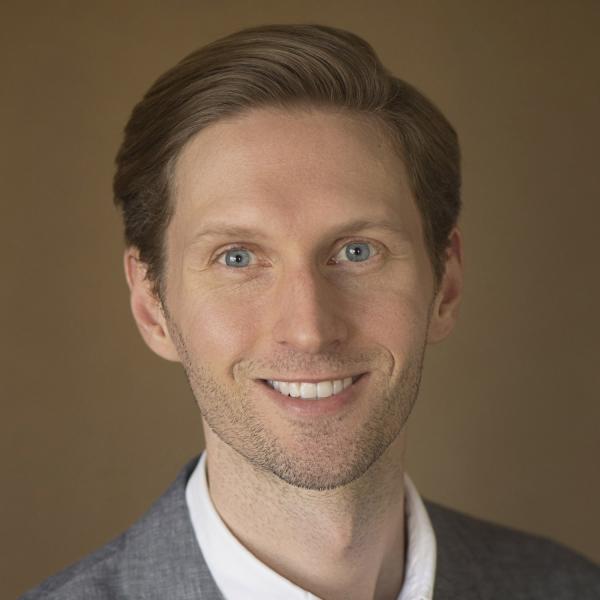 Jason Davis, MBA '18
Undergraduate Degree: Art Photography
MBA Emphasis: Finance

From:
Publicist and Photographer Relations Liaison
Corbis

To:
Account Supervisor, ESG Advisory
Edelman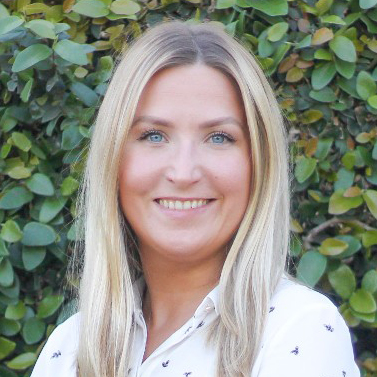 Martine Lovas, MBA '20
Undergraduate Degree: Business Development
MBA Emphasis: Entrepreneurship

From:
Customer Consultant
Selvaag Bolig

To:
Creative Producer
Sony Music Entertainment
Where Our Alumni Work
LMU MBA alumni can be found in a wide variety of industries, from global brands to regional firms — from household names to venture start-ups. Here is a small sample of where you can find our alumni.
20th Century Studios
American Express
Amgen
AT&T
Avery Dennison
Bank of America
BNY Mellon
Boeing
Capital Partners
Cedars-Sinai
Citi
City National Bank
Coca-Cola
Deloitte
Deutsch
Epson
Expedia
EY
FedEx
Fiji Water
Fullscreen
Google
Guggenheim Partners
Hammer
Honeywell
Hughes Marino
IBM
Johnson & Johnson
Kaiser Permanente
KPMG
Lionsgate
Lucky Brand
Mattel
Merrill Lynch
Microsoft
NBC
Nestle
Netflix
Northrop Grumman
Oracle
Paramount
Petsmart
Raytheon
Red Bull
Sony Pictures Entertainment
Southern California Edison
Sprint
Target
The Honest Company
The Walt Disney Company
The Wonderful Company
Toms
Toyota
United Airlines
Univision
US Bank
Warner Bros.
Wells Fargo
YouTube