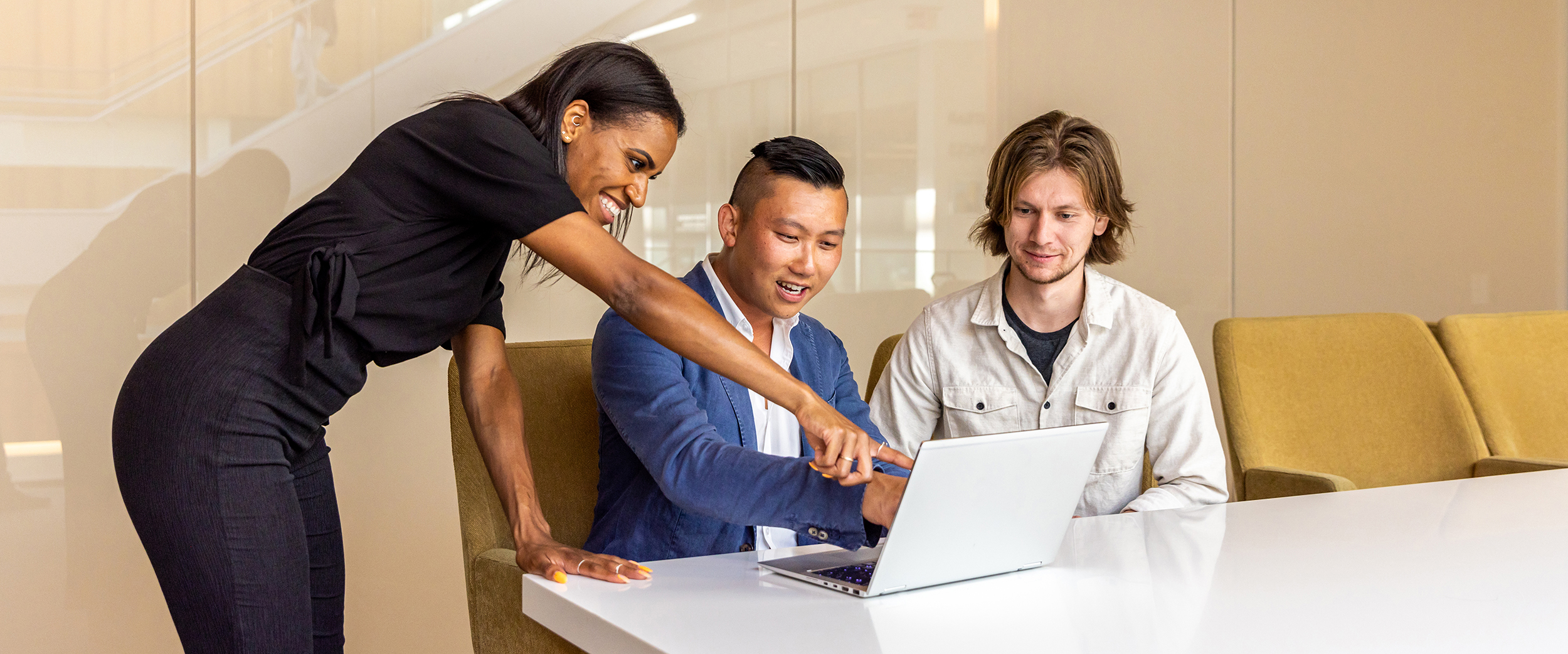 MBA Program
The MBA Program at Loyola Marymount University develops agile, innovative, and impactful leaders for a changing global business landscape. Our part-time, AACSB-accredited program features small classes in the evenings, personalized attention, global study, and customized career services. Ranked 12th in Entrepreneurship, 23rd in Marketing, and 27th in Management by U.S. News & World Report, the LMU MBA Program provides you with the skills and experience you need to take your career to the next level.
Dean's Ambassador Team: Scholarships Worth $24,000 Each
Submit your application by December 2, 2023.
Meet Our Students
Motivated. Diverse. Find out who's earning their LMU MBA.
Career Services
Personalized and robust. Learn how our team helps you achieve your career goals.