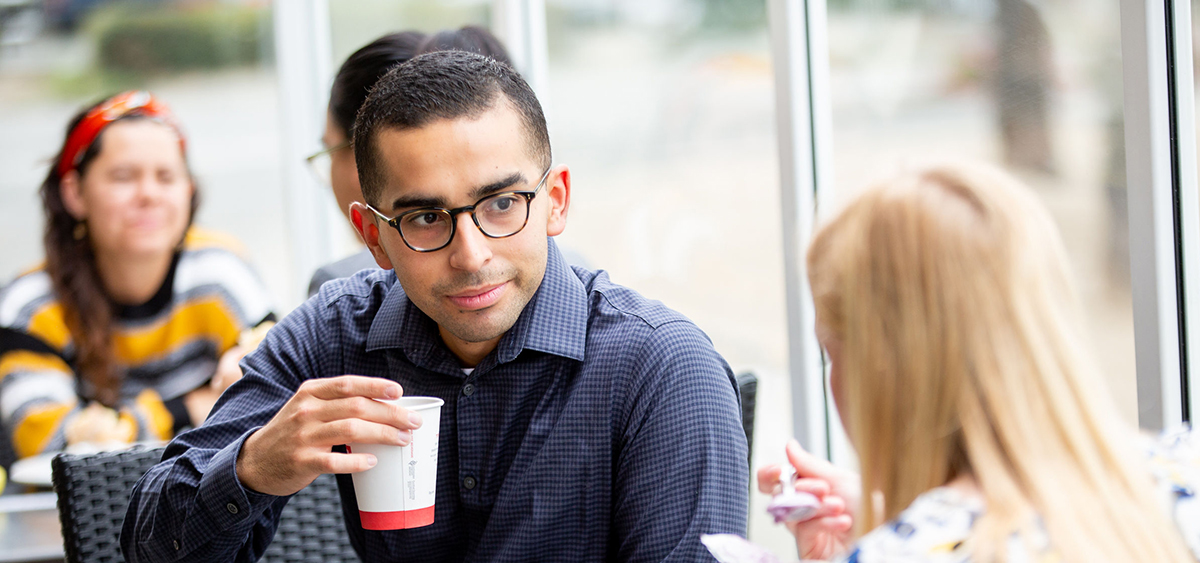 Nationally Ranked
U.S. News & World Report's 2023–2024 Best MBA Programs

#12 in Entrepreneurship
#23 in Marketing
#27 in Management
#27 in The Princeton Review/Entrepreneur's 2023 Top Schools for Entrepreneurship
MBA Program Eligibility Requirements
Bachelor's degree from an accredited U.S. institution or the equivalent of a U.S. bachelor's degree from a foreign institution.
2 years of full-time work experience is preferred.
Demonstrated capacity for graduate level quantitative courses, either through previous coursework (business math or intermediate algebra) or test scores.
Application Deadlines
Applications are reviewed as they are received; there is no need to wait until a deadline to submit your application. Applicants should expect to receive an admission decision within one month of submitting a complete application.
Spring (January) 2024
November 18, 2023: Deadline for international applicants requiring a student visa.
December 2, 2023: Deadline for domestic applicants.
Fall (August) 2024
January 10, 2024: Round 1
March 10, 2024: Round 2
May 15, 2024: Round 3 (international applicants)
May 31, 2024: Round 3 (domestic applicants)
We will continue to accept applications after May 31, 2024 until all spaces are full.