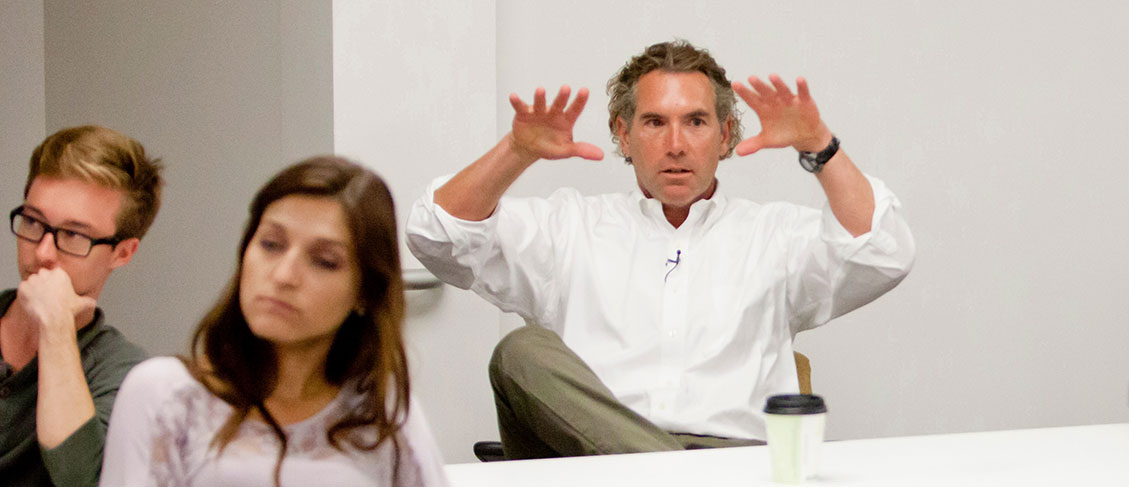 Application Process
Application
Complete and submit an online application and pay a $50 non-refundable application fee.
Resume: You will be required to upload a professional resume.
Personal Statement: You will be required to upload a personal statement no more than 2 pages (12-point font, double-spaced) addressing why you are applying to the MBA program at this point in your career, what your short and long-term career goals are and why the LMU MBA is a good fit for your professional development needs.
GMAT/GRE Test Scores
You are required to provide official test scores for either the GMAT or GRE unless you qualify for a waiver. Applicants who are required to submit GMAT/GRE scores should use the following school codes:
GMAT: MSX-XN-25
GRE: 4403
GMAT scores of 500 or higher or GRE scores of 150 or higher on each section (verbal and quantitative) are generally considered competitive for admission to the MBA Program. Competitive test scores do not guarantee admission to our program.
College/University Transcripts
Provide transcripts for all colleges or universities you have attended. You may upload unofficial transcripts directly into your online application. You should request an official electronic transcript from any institution where you earned a degree. If you are a current student or alumni of LMU, there is no need to request an official transcript from the LMU Registrar.
Request that official transcripts be sent via email to graduateadmission@lmu.edu. If your university is unable to send an official transcript electronically, please have a physical transcript sent to:
Graduate Admission
Loyola Marymount University
1 LMU Drive
Charles Von der Ahe Building, Suite 235
Los Angeles, CA 90045
Applicants who have completed their postsecondary education from an institution outside the U.S. must have their transcript from their degree granting institution translated and evaluated by a U.S. transcript evaluation service. Please see our requirements for International Students for more information.
Interview
Applicants may be asked to participate in an interview with a member of the admission committee. Interviews are by invitation only.
International Applicants
International students have additional admission requirements.
Commitment Deposit
Admitted candidates must confirm their commitment to attend and provide a non-refundable deposit of $1,000. The deposit will be applied to your tuition.